Welcome to Dong Ah Trade Corp,
We're An Semiconductor-PCB-LCD-FPC PROCESS EQUIPMENT, which is the fundamental material of semiconductor
manufacturing & import & Export today. also the consumption of Semiconductor-PCB-LCD-FPC PROCESS EQUIPMENT and wafer related materials are expected to increase rapidly with dramatic increase of semiconductor devices. especially driven by the worldwide internet acceptance.
DONG AH was founded in Feb 1, 1982 for international sales and marketing operations of wafer-PCB-LCD-FPC PROCESS EQUIPMENT and various semicon related products. we distribute all kinds of Semiconductor-PCB-LCD-FPC PROCESS EQUIPMENT made of various Supply in korea Market through import &export.
We has strong business relationships with world class manufacturers as well as with customers throughout the world. these aliiances are among our assets In order to become a one of the best distributor in the world, Dongah is prepared to face new challenges and to climb to new heights through the technology, quality and services with the internet of better satisfying customer's requirements.
With the attitude to serve customers, We will become a company that is faithful and trustful and trustworthy one to be loved by the customers.
1. establishment; Dec 20, 1965 (Dong Ah Priting Inc: B.S. Lee/ President)
establishment; Feb 1, 1975 (Dong Ah Chmiclal Corp: B. S. Lee/ President)
Feb 28, 1992 Closed the above company that the President(B. S. Lee) of the dead in the founder of the Dong Ah.
The succession to Son with H. J. Lee
establishment; Mar 5, 1991 (Dong Ah Trade Corp: H. J. Lee/ President) : Present
establishment; July 12, 2004 (Ace Nano Technology: H. J. Lee/ President) : Present
2. employment; 15 persons (Include cooperation)
3. Distributors; 27 in korea
4.(a) Capital : 520,000 (US $) (b) Annual Amount : 3,510,000 (US $) : 2007
5. Items : FPC-PCB-LCD-SEMICONDUCTOR EQUIPMENT (Lab & IN-LINE : Manufacture & Import & Export), spin coater, spin etcher, spin developer, Mask aligner, UV cure equipment, electroforming, Holographic, Laser Optical Measuring System, Ball Bar Sensor System, PCB Process M/C, electronics lab, electronics kits, Laser driller systems, PCB Device, variety electronics chemical., etc.
6. customers; variety of industry for electronics, electrics, communication,
research institute, laboratory, manufacture, government, university, etc.

7. distributor & Agent & Dealer & Cooperate :
* Kawasaki steel Co.,ltd, Kawasho Corp (Japan), * Keyence Corp(Japan)
* Sony FA corp. * MIKASA * KYOWARIKEN * Nano Tech Corp (Japan)
* Tokyo ohka Kogyo co.,ltd. * KOIKE SANGYO K.K. * Mikasa Corp (Japan)
* Sunhayato Corp, Intercosmo Corp (Japan), Tobi Corp.
* Toray engineering Co.,ltd (Japan), * Axic (USA) * PI-KEM (UK)
* douthittcorp (U.S.A)
* PCN Corp (Japan) * COOPER Industries & Weller (USA) * HKM, Inc (Germany)
* ULIMATE TECHNOLOGY * Toray Engineering Co.,Ltd (Japan)
* Instrument Specialties Co.,ltd (USA)
* Model Technology, Inc * Xytronic Industries Ltd (Taiwan)
* Ramcheck (U.S.A)
* SNU Presicision Corp (venture of Seoul National University: Korea)
* AIC Technologies, Inc (U.S.A)
* And Other more many companies of dealer KOREA & JAPAN & EU & USA, etc.
8. Products: Spin coater, Spin developer, Spin etcher, Polisher, etc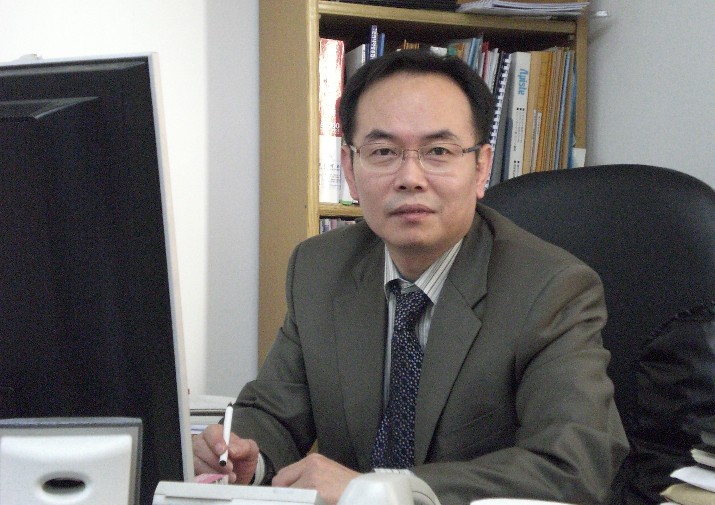 .
Manufacture & Exporter & Importer
DONG AH Tech & Trade CORP / ACE Nano Technology.
H. J, LEE / President